The Secret Life of Stars
'Astrophysics made fun!'
Pam Melroy, former astronaut and space shuttle commander
'The most enjoyable stroll through the cosmos'
Gerry Griffin, former flight director, Apollo Mission Control
We all know the Sun, the powerhouse of our solar system, but what about Luyten's Flare, the Rosino-Zwicky Object or Chanal's variable star? For those whose curiosity takes them far beyond Earth's atmosphere, The Secret Life of Stars offers a personal and readily understood introduction to some of the Galaxy's most remarkable stars.
Each chapter connects us to the various different and unusual stars and their amazing characteristics and attributes, from pulsars, blue stragglers and white dwarfs to cannibal stars and explosive supernovae. With chapter illustrations by Eirian Chapman, this book brings to life the remarkable personalities of these stars, reminding readers what a diverse and unpredictable universe we live in and how fortunate we are to live around a stable star, our Sun.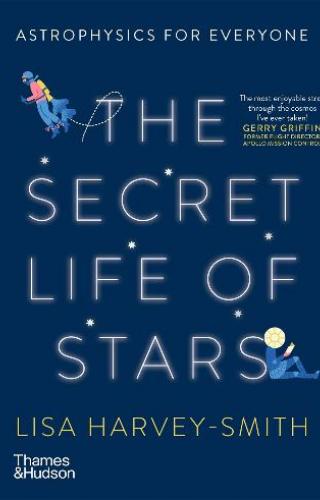 Trading Hours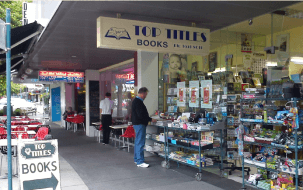 We are instore for click and collect
MON - FRI: 10AM - 4PM             
SAT: CLOSED
SUN: CLOSED
Location & Parking
You can find us at street level under the Dendy Palace Cinema, Brighton.
There is ample parking (90 minutes free) with an entry via St Andrews St.
Dogs are welcome!
Contact Details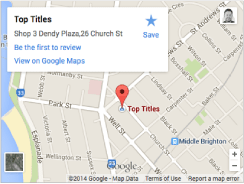 Shop 3 Dendy Plaza
26 Church St
Brighton, Victoria, 3186
PH: (03) 9553 8033
FAX: (03) 9592 6955