Power of Geography: Ten Maps That Reveal the Future of Our World
'Quite simply, one of the best books about geopolitics you could imagine: reading it is like having a light shone on your understanding' - Nicholas Lezard, Evening Standard, on Prisoners of Geography If you want to understand what's happening in the world, look at a map. Tim Marshall's global bestseller Prisoners of Geography showed how every nation's choices are limited by mountains, rivers, seas and concrete. Since then, the geography hasn't changed, but the world has. In this revelatory new book, Marshall takes us into ten regions that are set to shape global politics and power. Find out why the Earth's atmosphere is the world's next battleground; why the fight for the Pacific is just beginning; and why Europe's next refugee crisis is closer than it thinks. In ten chapters covering Australia, The Sahel, Greece, Turkey, the UK, Iran, Ethiopia, Saudi Arabia, Spain and Space, delivered with Marshall's trademark wit and insight, this is a lucid and gripping exploration of the power of geography to shape humanity's past, present - and future.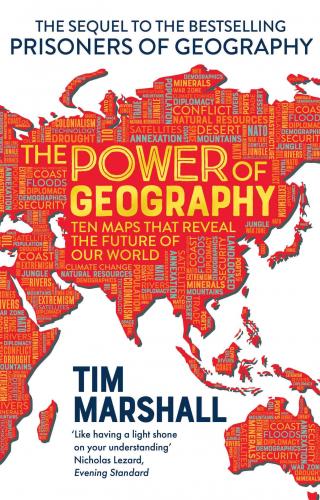 Trading Hours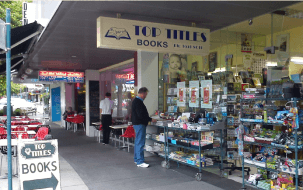 We are instore for click and collect
MON - FRI: 9AM - 5.30PM             
SAT: 9AM-6PM
SUN: 10AM-5PM
Location & Parking
You can find us at street level under the Dendy Palace Cinema, Brighton.
There is ample parking (90 minutes free) with an entry via St Andrews St.
Dogs are welcome!
Contact Details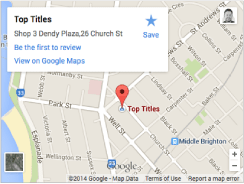 Shop 3 Dendy Plaza
26 Church St
Brighton, Victoria, 3186
PH: (03) 9553 8033
FAX: (03) 9592 6955